Sign Up for the Mitch Ross Music Newsletter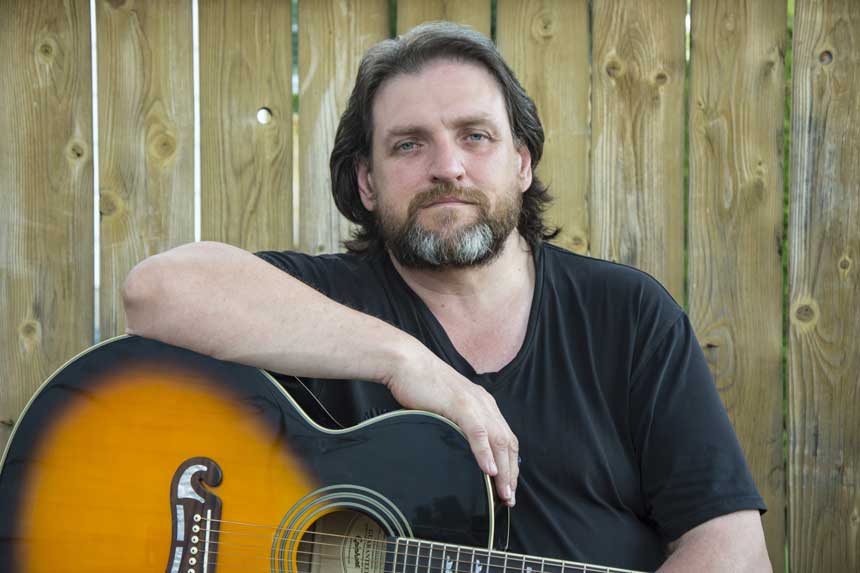 Subscribers to the newsletter will receive:
news and updates on music releases, articles, videos and more
exclusive offers and discounts on music, merch and other cool stuff,
advanced notice of streamed shows and events,
FREE stuff including downloads, giveaways etc.
....and a few more things we're working on that we know you'll like.
Fill in your name, email address, and answer the questions to become a subscriber today!